📧 Contact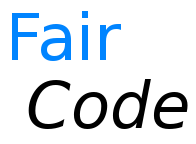 Please enable JavaScript or disable your ad blocker
This form respects your privacy and will not track you or analyze your behavior.
Dieses Formular respektiert Ihre Privatsphäre und wird Sie weder verfolgen, noch Ihr Verhalten analysieren.
By using this contact form, some data will be processed and stored, please see the privacy notice (imprint) for which data, for what purposes and what your rights are.
Copyright © 2012–2023 by Marcel Bokhorst (M66B)